Motivating the correct sales behaviors by providing rewards for the results with the greatest benefit to the organization.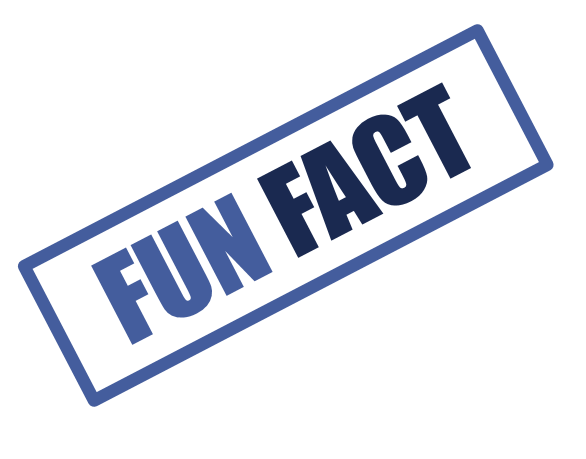 Fun Fact-
Sales Compensation
In a Clearwater survey of over 8,000 sales representatives from over 150 companies, 45% did not agree that "the company will continue to increase sales and remain profitable if I continue my current way of selling".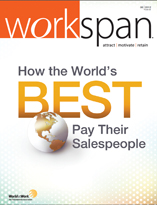 "Future sales success will not rely as much on the innate selling skills of the sales force as on the selling process that is developed and maintained."
- Workspan Magazine
Articles and
Related Content
Following are articles written by, or featuring, Clearwater consultants.
Synygy Magazine interview with Brad Hill that describes the features of effective incentive plans.

Synygy Magazine article by Matt Alderton outlining 10 questions to consider before putting together a sales incentive plan.

Journal of Compensation & Benefits article describing work done at Walt Disney World to design a quality sales process and a compensation program to support the process.

Bureau of Business Practice Sales Manager's Bulletin explaining how to reward the quality as well as the quantity of sales.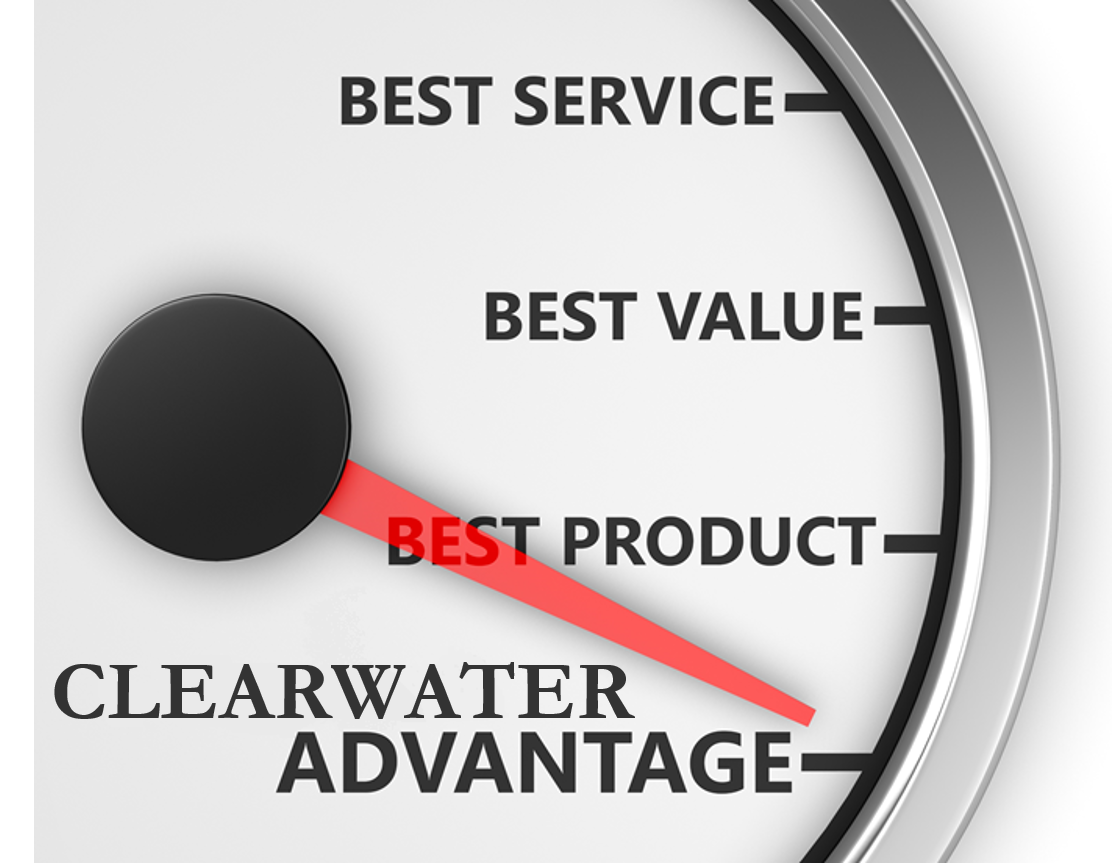 Sales Compensation
Advantage
We believe sales compensation should reflect the salesperson's contribution to the business, rather than the market data for the sales job.