The Trusted Experts in Compensation Consulting
Clearwater Human Capital is a compensation and pay-for-performance consulting firm, headquartered in Chicago. Compensation consulting is the only service that we provide and the sole basis for our reputation. Our consultants have worked nationwide with emerging, medium and large organizations, such as American Airlines, General Electric, Kaiser Permanente, Mitsubishi, Nucor Steel, Panera Bread, Rohm & Haas, Toyota, Tulane University, the United States Mint and Verizon.
Following are three goals that Clearwater consultants have in mind as they approach each engagement.
Increase your organization's return on investment in employee pay.

Provide your employees with a more meaningful work experience by identifying pay and growth opportunities and connecting their job to business results.

Do some good with our success. Clearwater means clean water. Each year, Clearwater donates 7.5% of its profits to clean water charities, such as Oceana- an organization focused on preserving and restoring the world's oceans; and water.org- an organization whose mission is to bring clean water and sanitation to the world.
Identifying the role of compensation in attracting and retaining great employees.
Methodically valuing the work performed in the organization from an internal and/or marketplace perspective.
Providing employees with the knowledge and tools to grow their contribution to the business.
Creating variable pay opportunities to drive success at the individual, team or companywide levels.
Motivating the correct selling behaviors by providing rewards for the results with the greatest benefit to the organization.
Providing hourly employees with reward opportunities that are tied to their role in improving business performance.
Linking the pay of executives to the success that they create for the business.
"[Clearwater] designs self-funding, performance-based bonus programs that have slashed turnover by as much as half, added hundreds of thousands to the company bottom line and given workers a greater sense of purpose."
- Incentive Magazine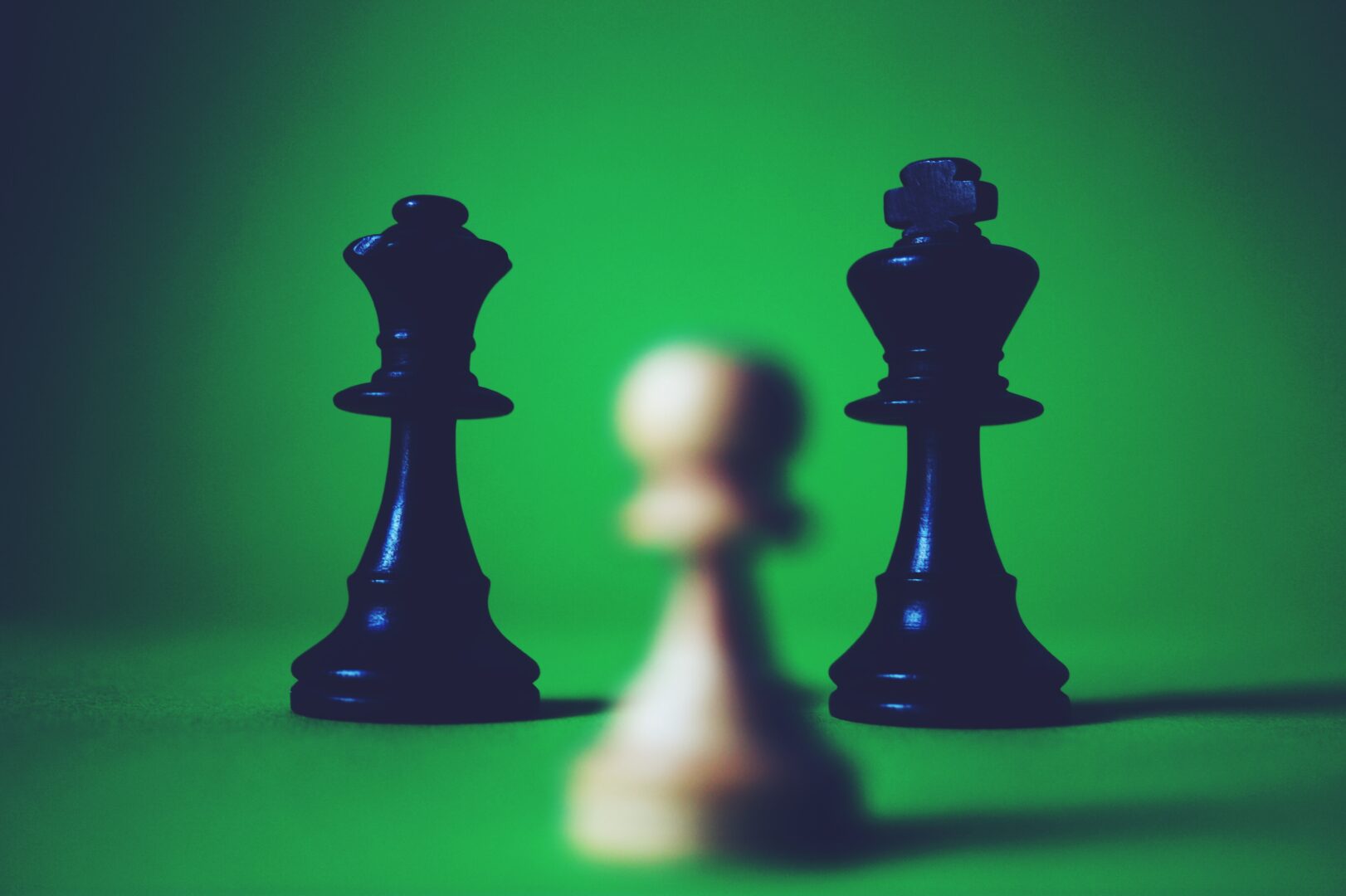 THE CLEARWATER
DIFFERENCE… CARE